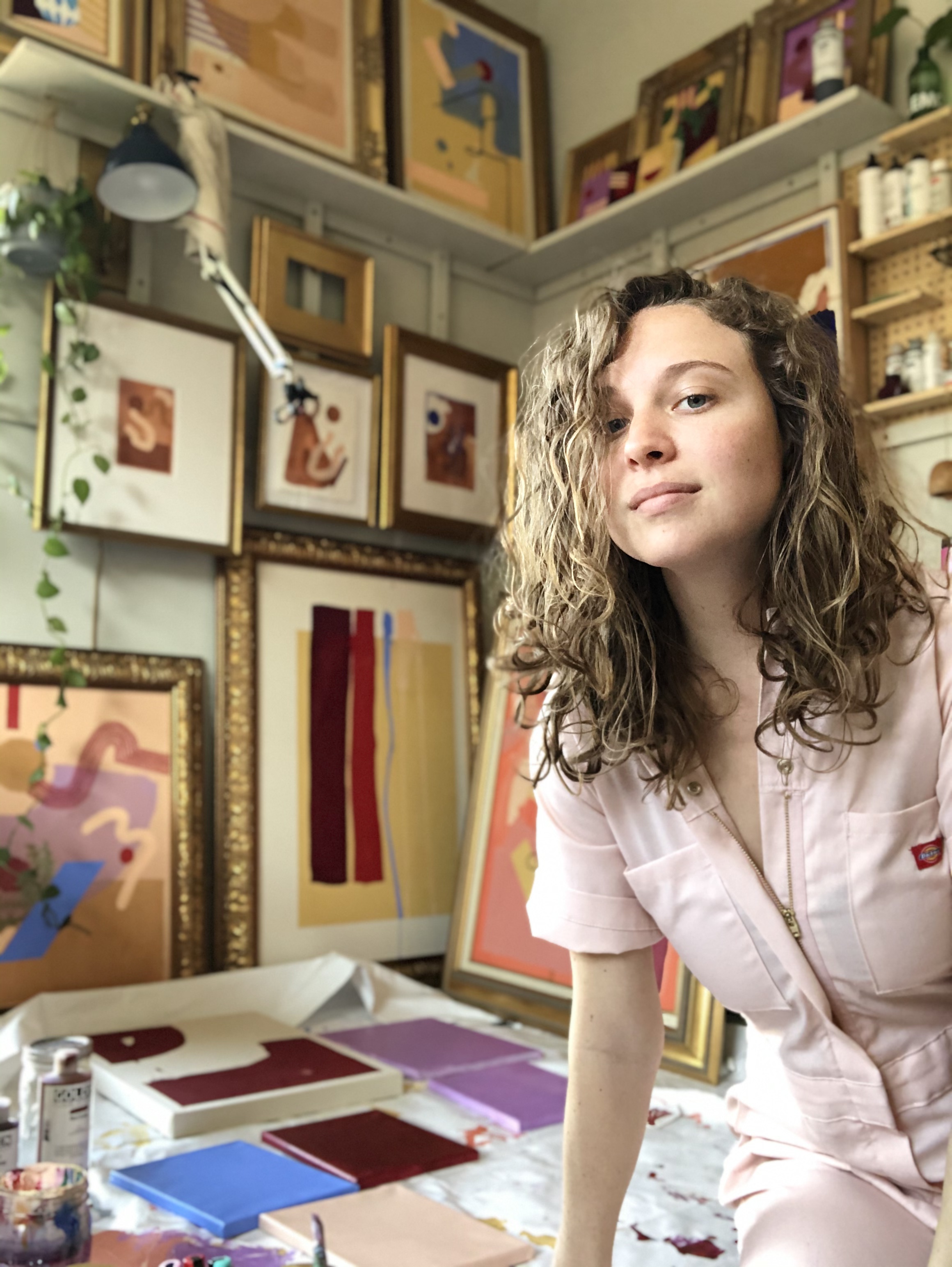 Hi, I'm Christine Cover
I'm an abstract expressionist painter living and working in Washington, DC. I often use thinned acrylic on raw canvas, layering colors of varying opacities to explore color relatedness. In its composition and movement, my work considers the action of color, and the feeling certain colors impart. From one artwork to the next, I aim to deconstruct and rebuild my understanding of color as both element and worldview.
Additionally, I've taught high school art for 6 years and love joining the two vocational spheres I find most rewarding: artist & art educator.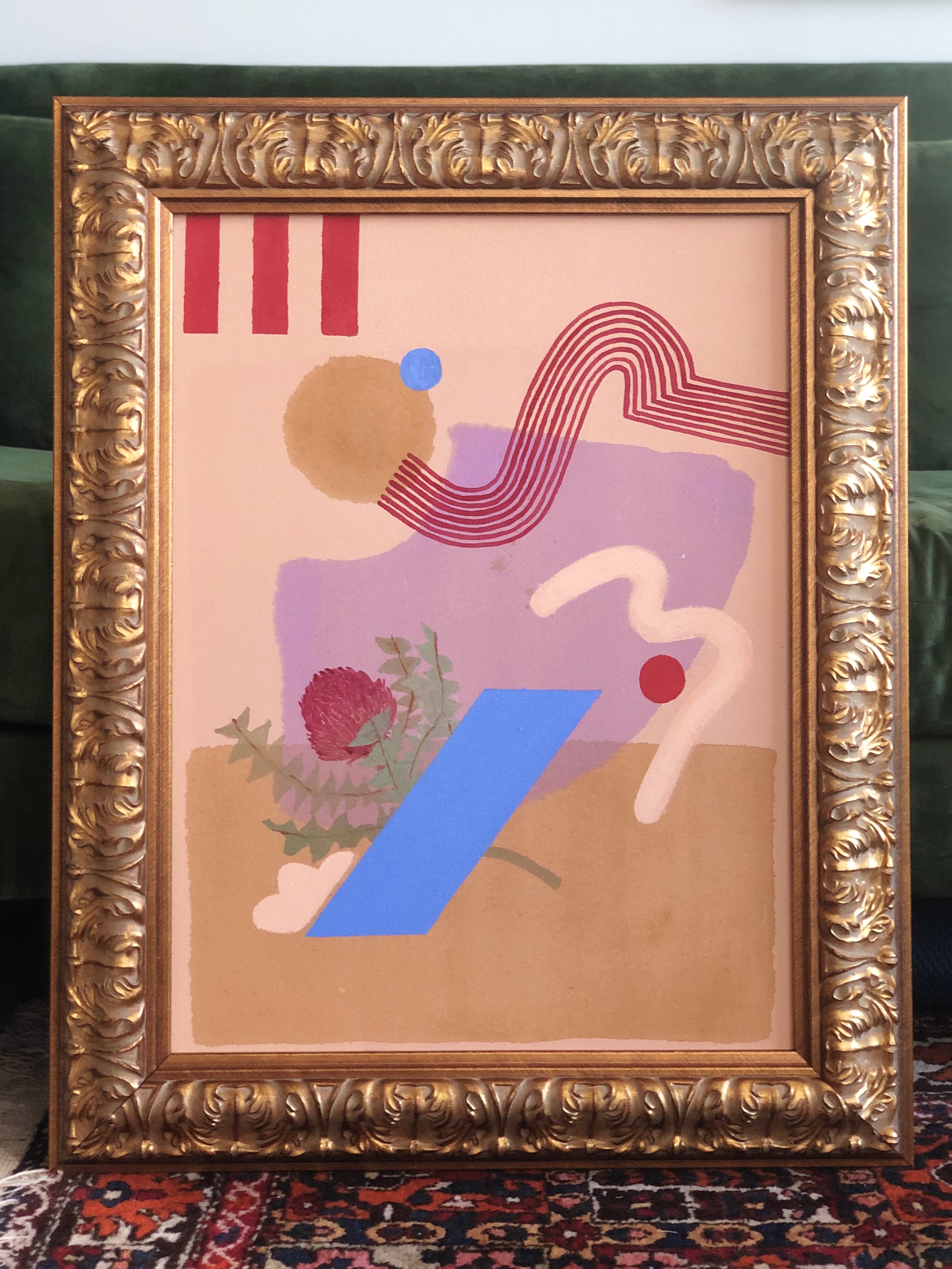 I also do graphic design, website branding, interior design, and other visual arts. Please reach out if you are interested in commissions, projects, or collaborations at the email below: